Acadia Technology Group is an IT solution provider operating out of Montclair, NJ. A Cisco partner with decades of experience, Acadia Technology Group is responsible for some of the most cutting-edge internet-of-things and security solutions within the theme park, finance, and legal markets.
Software-Defined Networking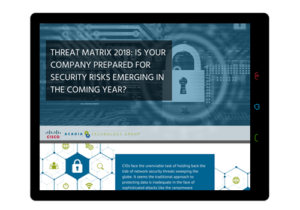 With so many threats against enterprise networks, it's hard to know which ones are most critical. The white paper "Threat Matrix 2018" takes a look at emerging threats while presenting a powerful solution for protecting your data.
Learn How IoT Is Impacting Today's Top Industries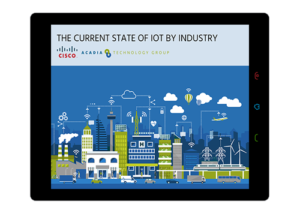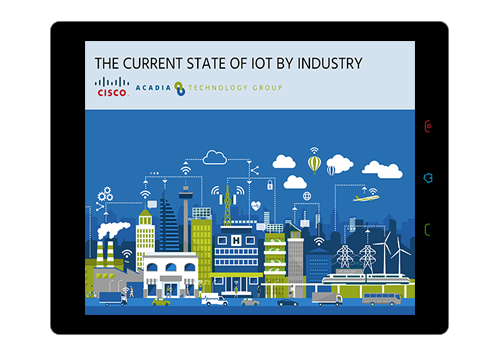 Advancements in IoT are enabling efficiencies and massive transformations across a vast number of business verticals. Take a deep dive into 5 of today's biggest industries and understand how IoT is revolutionizing the space, as well as what the future holds. 
The Role of SD Access In The Future Of Networking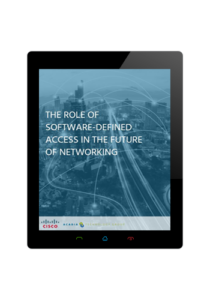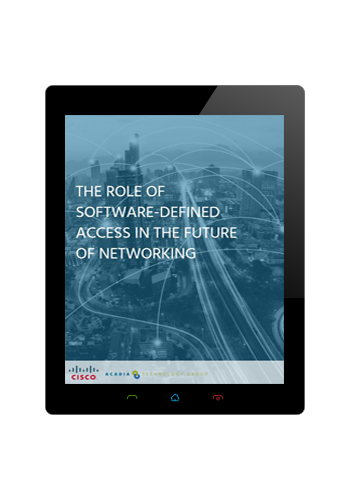 Enterprise networking environments are currently at the early stages of a revolutionary technology shift driven by global security and networking trends. Read our guide to see what role SD Access plays in the future of networking.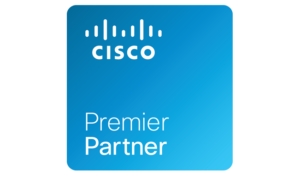 Acadia Technology Group is proud to be a Cisco Premier Partner, offering a full portfolio of solutions and services, powered by Cisco's leading technologies. We carry Cisco's spirit for innovation in everything we do, providing custom solutions for businesses with a wide variety of needs across a broad range of industries.