Acadia Technology Group is an IT solution provider operating out of Montclair, NJ. A Cisco partner with decades of experience, Acadia Technology Group is responsible for some of the most cutting-edge internet-of-things and security solutions within the theme park, finance, and legal markets.
Learn How IoT Is Impacting Today's Top Industries
Advancements in IoT are enabling efficiencies and massive transformations across a vast number of business verticals. Take a deep dive into 5 of today's biggest industries and understand how IoT is revolutionizing the space, as well as what the future holds.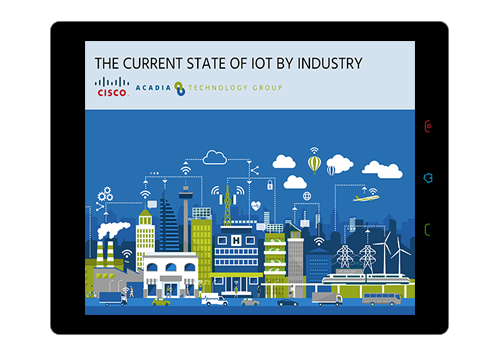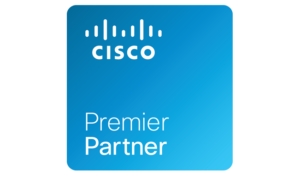 Acadia Technology Group is proud to be a Cisco Premier Partner, offering a full portfolio of solutions and services, powered by Cisco's leading technologies. We carry Cisco's spirit for innovation in everything we do, providing custom solutions for businesses with a wide variety of needs across a broad range of industries.